2015.10.26 update
Heisei diary in Heisei 20
October 24 rice harvesting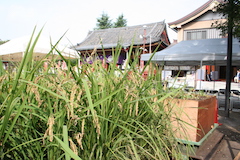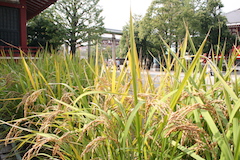 It is finally rice harvesting today.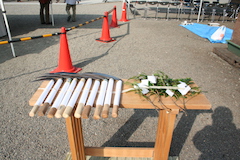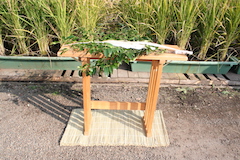 The altar is also ready.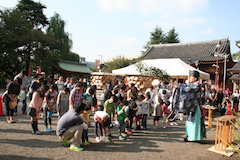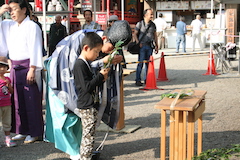 It is a rice harvesting service. Thank you for the rice crop and I pray to God that I can harvest rice without injury. Tools such as chopsticks are also asked at this time.

Finally it is rice harvesting. After hearing the explanation of the tool, we all cut the rice.
Because I use chopsticks, I didn't get injured or I was nervous.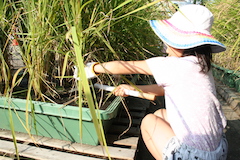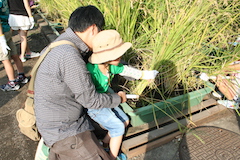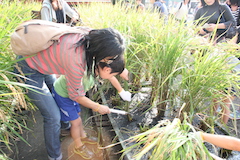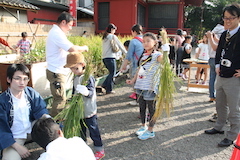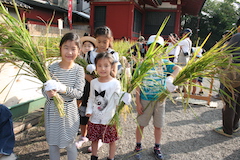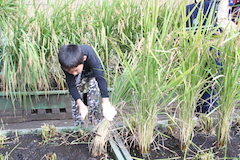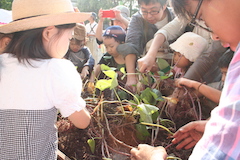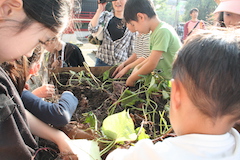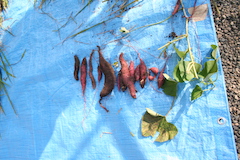 After harvesting rice, it is digging. Unfortunately it was awkward. Mostly, I gave it to the monkey of monkey turning.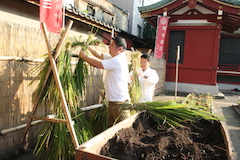 The harvested rice is dried in the sun. It will be offered to the god of Asakusa Shrine at the Shinshu Festival on November 23.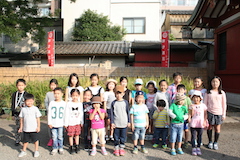 Thank you for your participation.
October 21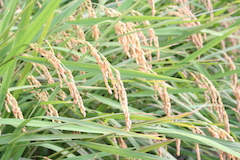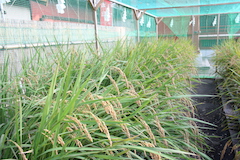 The ear of rice has a moderate color. It is about to harvest rice soon.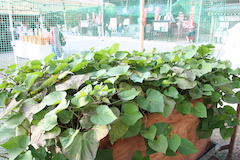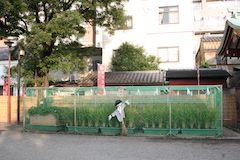 Scarecrows are also a bit tired.
September 23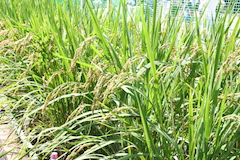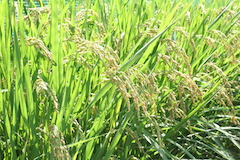 The ear dried and turned a little brown, and it became rice-like.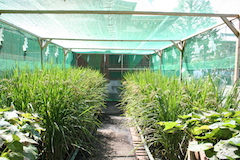 I'm trying.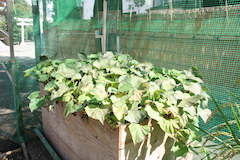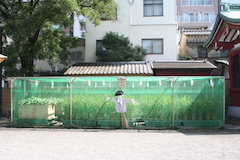 September 15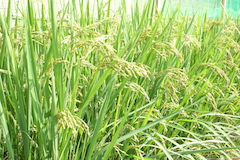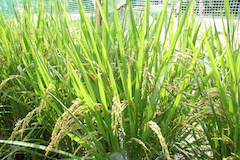 As rice was made in the ear, the head has fallen.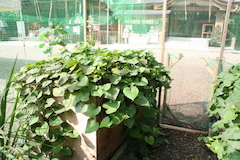 Sweet potato is fine as well.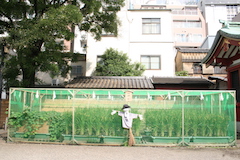 September 1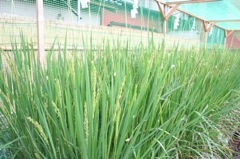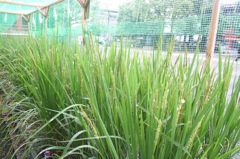 A spike was given to all the planters. But I am a little worried because of the irregular weather.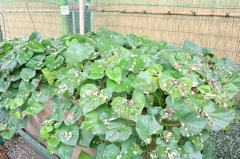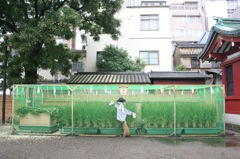 The temperature has suddenly dropped and a chilly day continues. Will you be able to make rice properly now?
August 24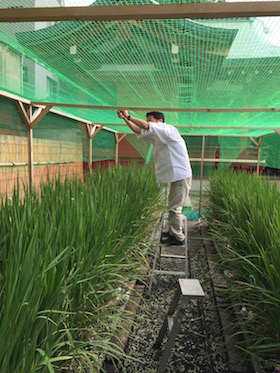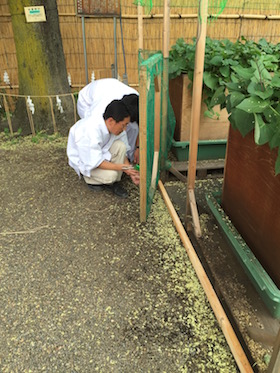 Because the ear came out, I put a net so that it could not be eaten by sparrows.
August 22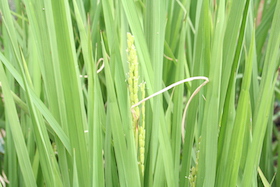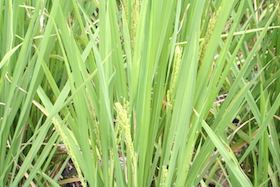 The ear was out!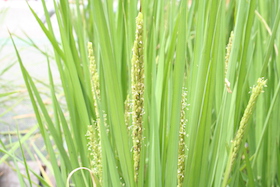 Some flowers are in bloom.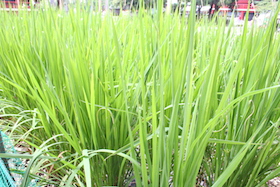 This planter has not come out yet.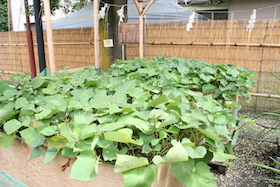 Sweet potato is fine as well.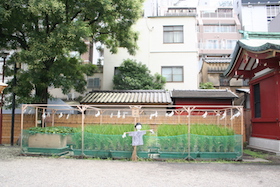 Making a scarecrow on August 9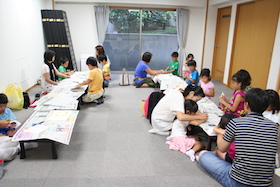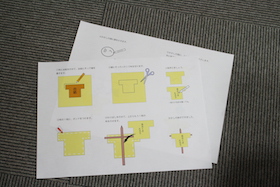 Today is the making of Scarecrow. Have the children make a small scare and insert it in Kanda.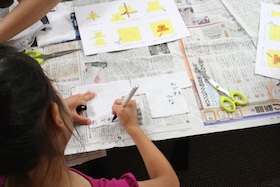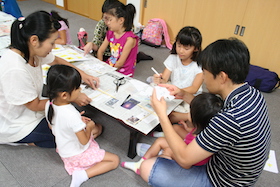 Draw a face, make a dress, and wear a scarecrow.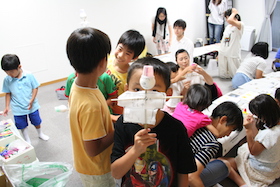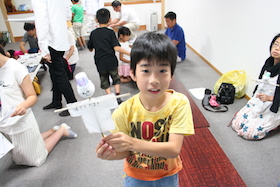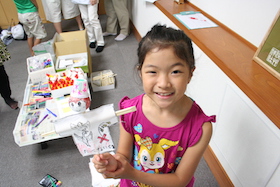 Everybody was able to feel their feelings.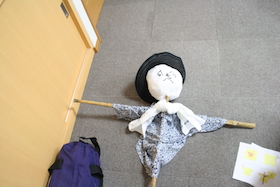 I also make a big sword.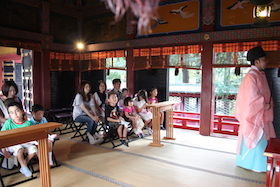 I pray to God at the shrine with the craftsmanship.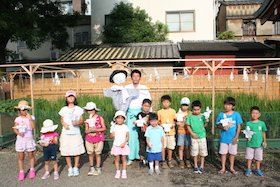 Group photo in front of Kanda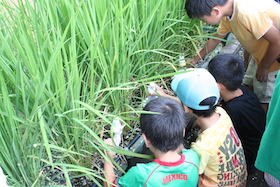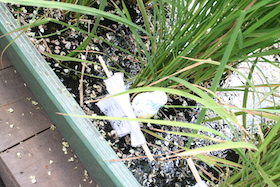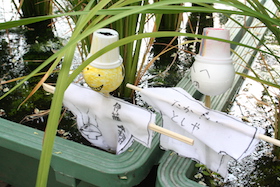 I will insert my own craftsmanship into Kanda. I hope you can harvest rice safely.
August 3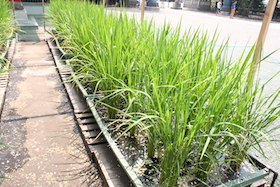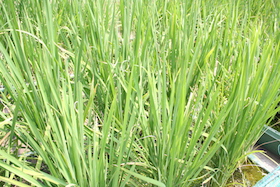 The intense heat continues. But rice is fine. Draining was over and put in water. The stock has become thick.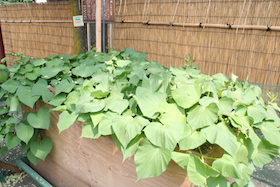 The sweet potato vines also grow.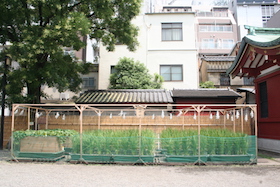 July 19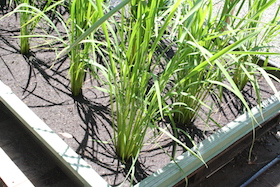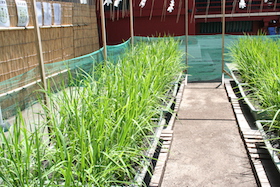 As it seemed that the rainy season was over, I drained water. Actually, it was planned to be done in early July, but it is not easy to do what you want.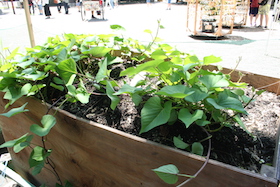 The sweet potato is growing more and more. It is time for haircut soon.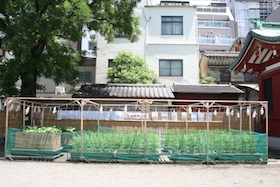 Hot days continue, but I am fine.
July 11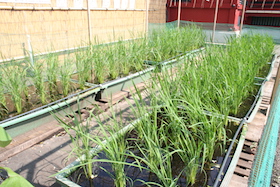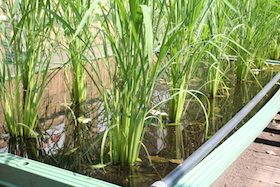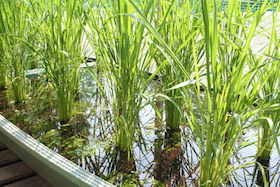 The rice is fine. I have to drain the water soon, but because it rains, the timing is difficult.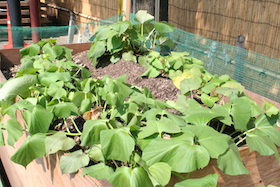 Sweet potato has also grown.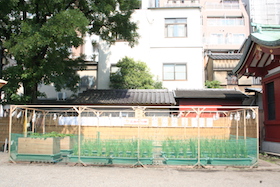 June 25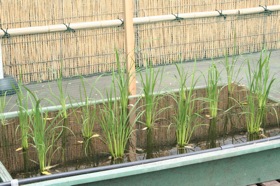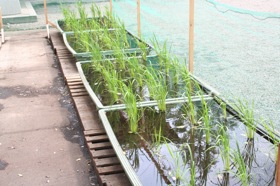 Seedlings are a bit thick and I have been asking for it.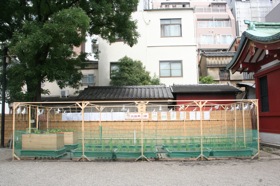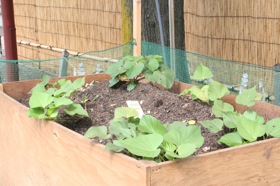 The sweet potato has grown a little.
June 11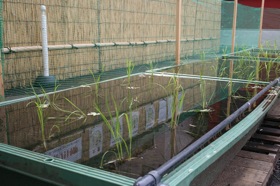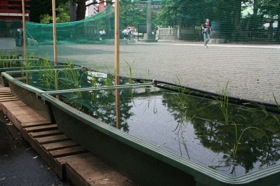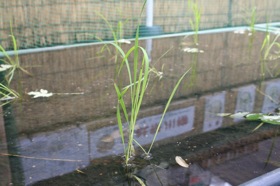 About ten days have passed since the rice planting, but it is quite weak. I feel the growth is worse than last year.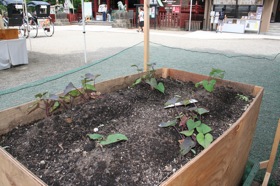 There is not much change in sweet potato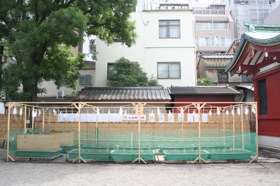 I hope you will grow safely.
May 31 rice planting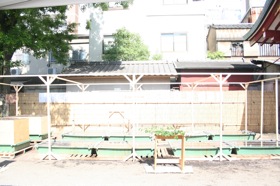 It is finally rice planting.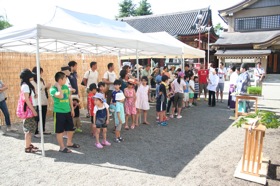 Many children gathered.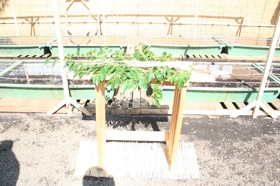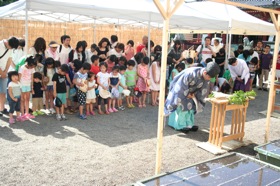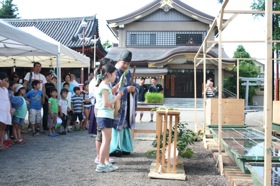 Before the planting of rice, "Dedication of rice planting". I ask God for a lot of rice.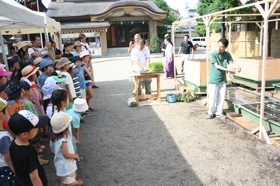 Explanation of how to plant rice first.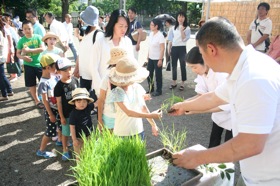 One by one, I get a seedling.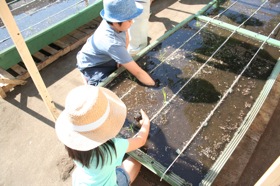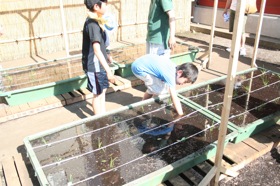 I will plant it straight so that it will be buried to the wrist according to the mark. Everyone seems to feel the touch of the soil.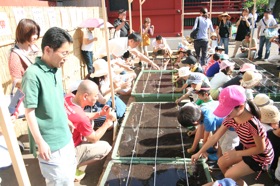 We will all plant it.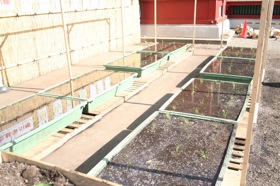 Rice planting is over.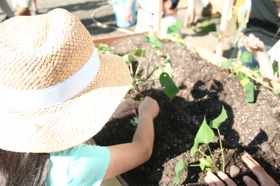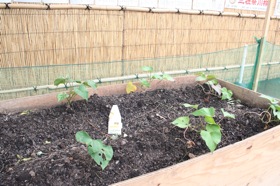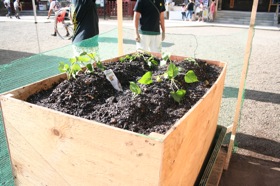 I also plant sweet potato.
When harvesting rice, we will dig a weir.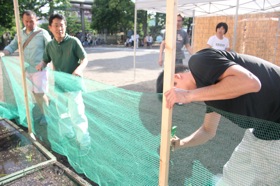 Finally, an adult puts on a net and is an end.
I forgot to take an annual group photo. Excuse me.
The children returned home with sweets.
May 30 Sat making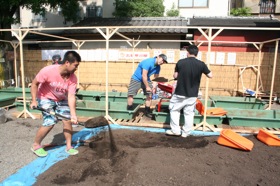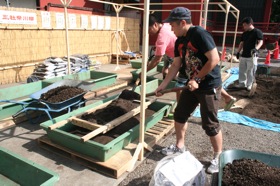 Soil preparation for tomorrow's rice planting. The local youth club came to help me.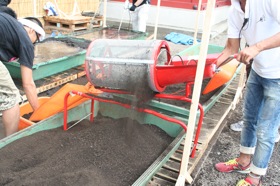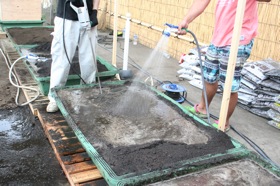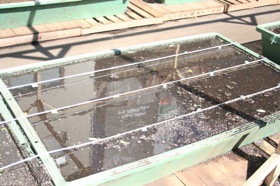 Sift the dried soil, put it in a planter and apply water.
Thank you for your help.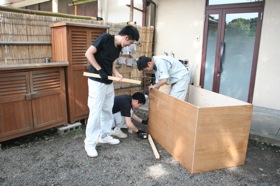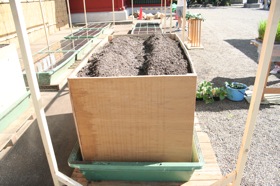 This is for sweet potato. Make a crate and put in the soil to make it deeper.