2015.06.30
Fiscal year Sanjamatsuri Photo Contest Selection Results
Thank you for many applications. We will announce the result of each prize.
Sanjamatsuri Grand Prize / 1 point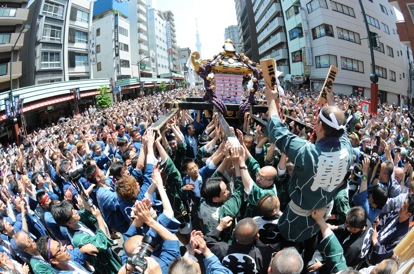 "The excitement Sannomiya Shrine Mikoshi" Shinagawa Akio

Ichinomiya Prize / 1 point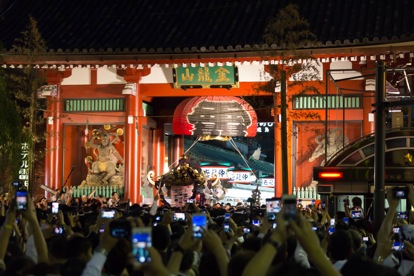 "The entrance to the temple is sent off to the smartphones" Y. I

Ninomiya Award / 1 point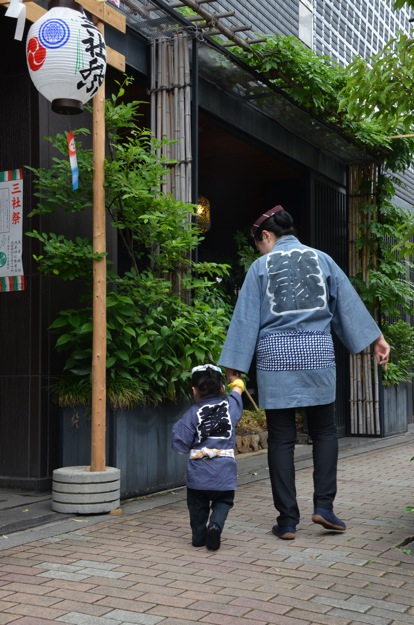 "Father's parent and child" Tatsuo Yonekura

Sannomiya Prize / 1 point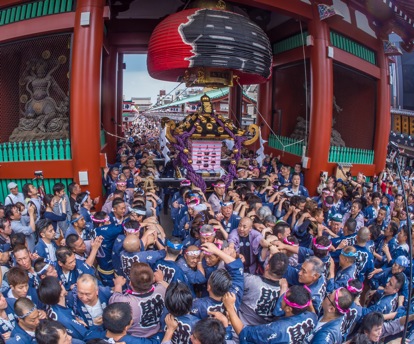 "Pull out to town" Eiji Nakane
Jury Special Award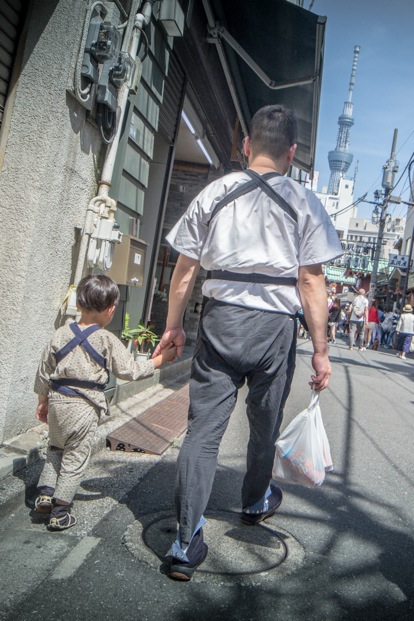 "To the future" Toshi Uehara
Honorable mention / 15 points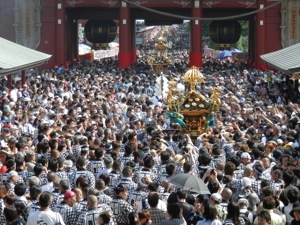 "Brave mikoshi handed down"Takeo Watanabe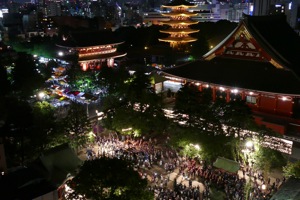 "Landscape before storage"Mr. Saito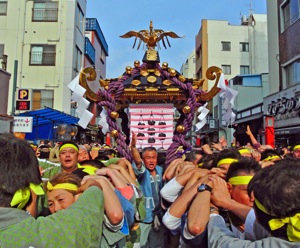 "Spirit up"Yuji Towa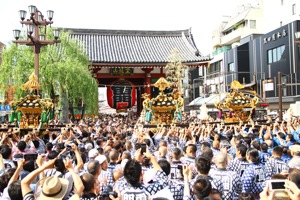 "Mikoshi three body"Toyoko Hirata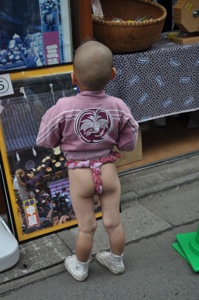 "How ... how tasty it is"Masakazu Kakiuchi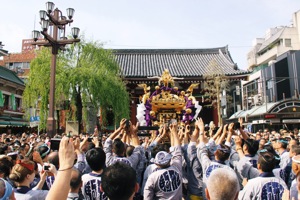 "Mikoshi and Ms. child"Mr. Mikichi Matsunaga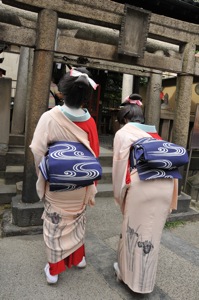 "A visit"Masamitsu Koike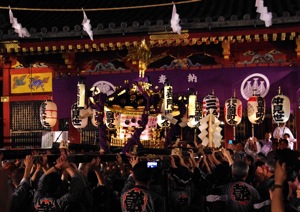 "Three companies"Mr. Arai Masahiro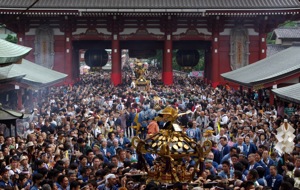 "A gift wrought out to braveness"Mr. Hiruzumi Iwohira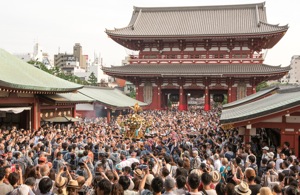 " Sanjamatsuri Rino bustle"Mr. Michitani Yoshiro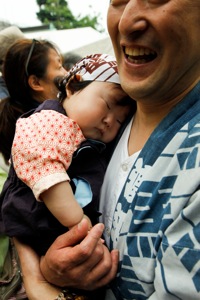 "Mr. Bean"Haruhisa Nagata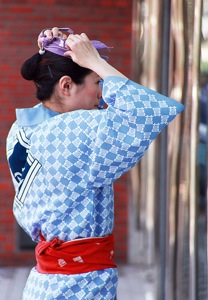 "Anywhere mirror"Kiyoshi Ishii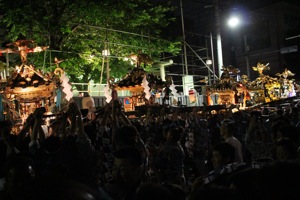 "climax"Mr. Yasuhiro Suzumori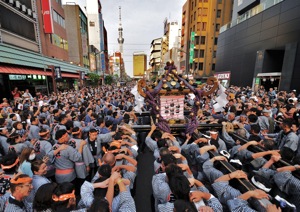 "Heading for the Sky Tree"Koike Michio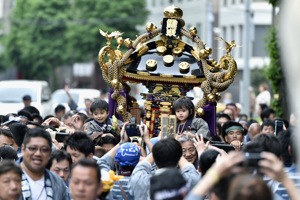 "Three company faces inheriting"Kazuo Naganuma
The selected works are posted on the premises of Asakusa Shrine until 7th July.
Thank you for your entry.